SMALL JOBS
Are you restoring a hot rod and need some parts done? Have a set of rims, a bike frames, or just a single bracket? No project is to big or small come on by!
INDUSTRIAL PROJECTS
Atomic Powder Coating excels at large long term projects. From year long projects with scheduled daily pickup and deliveries to industrial equipment, refurbishing, and other projects.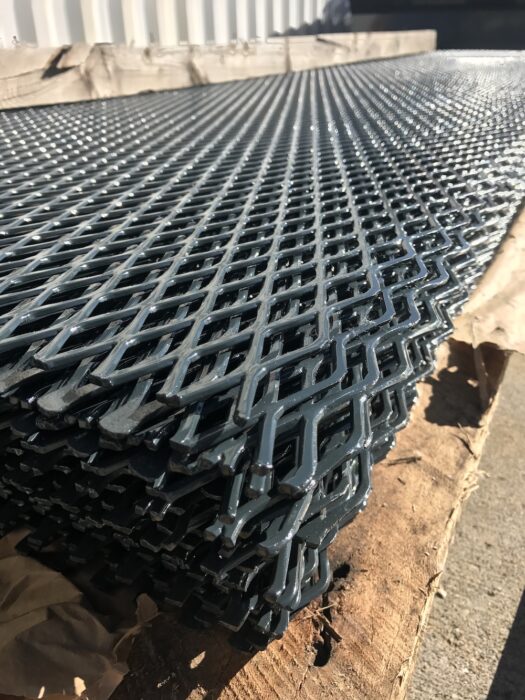 CONTRACTORS
Looking for a powder coater that is dependable, has top notch quality, great prices, answers the phone and returns messages all while offering pickup and delivery options?